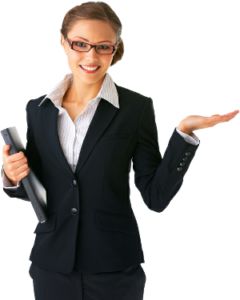 PREPARING EXCELLENT, IMPACTFUL LEADERS
Genesis University diploma programs are designed for candidates who seek to develop leadership skills in Christian ministry and counseling, church planting, mission work, music and worship, and education and church administration. While our programs are offered 100% FREE Tuition, our sustainable model is based on a nominal administrative fee per program to cover our costs. Our goal is to make our Christian training available globally. Our studies allows you to obtain a practical knowledge of biblical hermeneutics, doctrine, and discipleship.
Bachelor's Diploma
Genesis University is a leading provider of 100% online education to working adults worldwide. Our Bachelor diploma programs are designed to meet the growing needs of adult students and offer best attributes of online education in conjunction with today's most innovative computer technology. Our FREE Tuition diploma programs are ranked top in the nation and at Genesis, your work and family responsibilities will never interfere with your studies.
Master's Diploma
Whether you are looking to move into leadership or embark on a new career path, Genesis University offers 100% online Master's Diploma. Genesis graduate programs will prepare you to thrive in today's competitive global marketplace and enable you to focus in an area that reflect your passion. At Genesis, you have an unique chance to study in a distinctively Christian university and to be the best you can be.
Doctoral Diploma
Only about 56% of students who start a doctoral program earn their doctorate within 10 years. The good news is that Genesis University offers 100% online PhD programs that are based solely on dissertation research; which allows you to focus on writing your dissertation and complete your PhD. To enter a PhD program, you simply submit a valid transcript from your previous university. Once you are admitted into the PhD program, you're destined for success!