Quick Facts
Are you ready for Genesis University?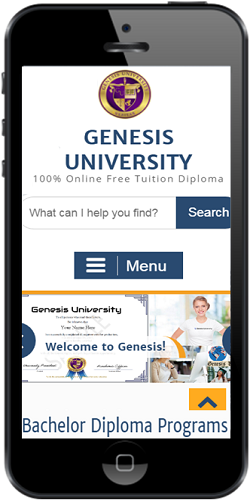 OUR CREED
We believe in the inspiration of the Bible (both the Old and the New Testaments); the creation of man by the direct act of God; the incarnation and virgin birth of our Lord and Savior, Jesus Christ; His identification as the Son of God; His vicarious atonement for the sins of mankind by the shedding of His blood on the cross; the resurrection of His body from the tomb; His power to save men from sin; the new birth through the regeneration by the Holy Spirit; and the gift of eternal life by the grace of God.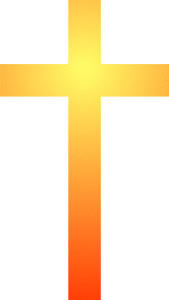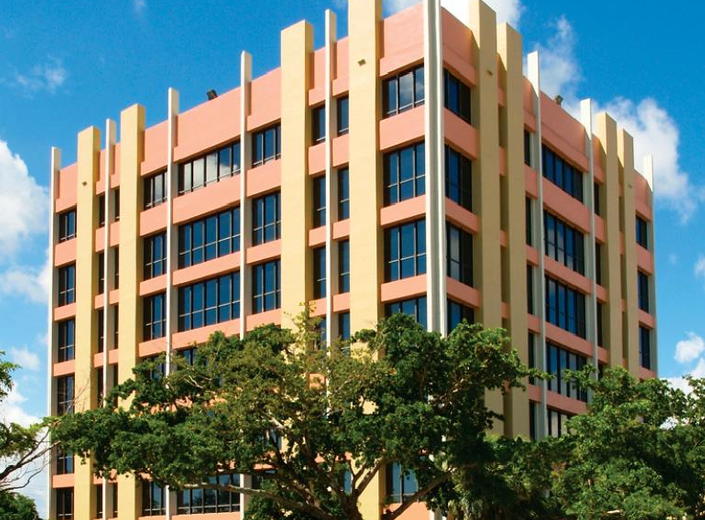 OUR CAMPUS
Genesis University
is located in the beautiful City of Hollywood, between Miami and Fort Lauderdale, and one mile from the Atlantic Ocean on the coast of south Florida.  We offer accelerated programs that are 100% online free tuition and intensive courses.  Earn your Diploma and Professional Certificates with Genesis University.
CHRIST-CENTERED
Experience a Christ-centered learning education that helps make your calling a reality; connect your calling with your career. Interested in an education that will challenge your mind and deepen your faith - we invite you to apply! 
OUR VISION
Genesis University aspires to equip and empower 21st Century leaders, to think critically and impact people globally, to fulfill the Great Commission.
OUR PROGRAMS
Genesis University provides 100% online undergraduate and graduate DIPLOMA Programs. Genesis  University has grown from humble beginnings enrolling students on our online education learning platform and trains domestic and international candidates worldwide.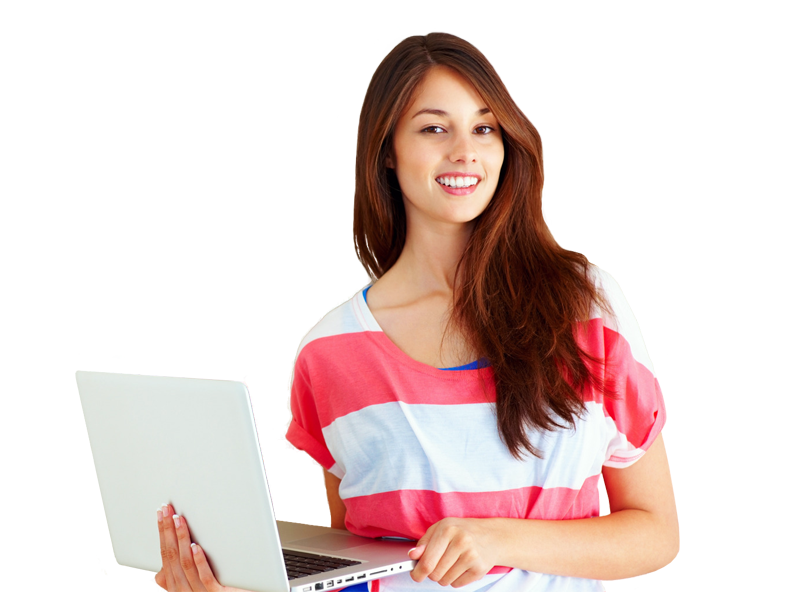 GET YOUR DIPLOMA
Genesis University offers undergraduate and graduate programs that are hands-on learning and 100% online flexible studies. Grounded in Christian faith, Genesis programs provide you with success both in your studies and in your career goals. Complete our accelerated Diploma program courses from the comfort of your home, pass the final open book exam, and earn your DIPLOMA here.