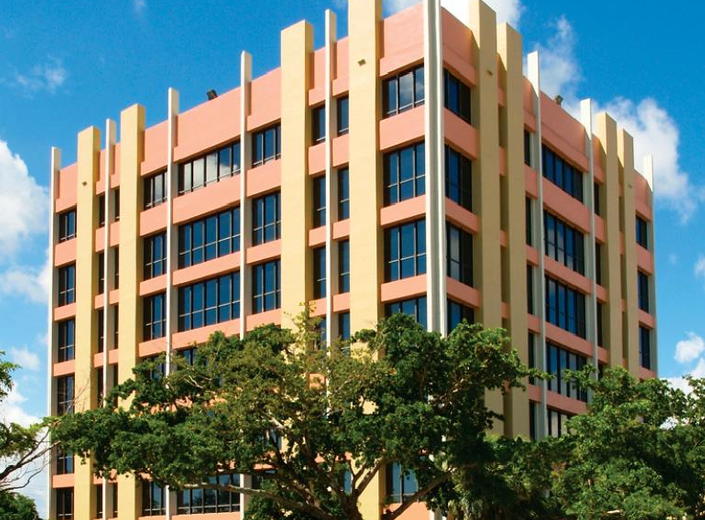 OUR CAMPUS
Genesis University
is located in the beautiful City of Hollywood, between Miami and Fort Lauderdale, and one mile from the Atlantic Ocean on the coast of south Florida.  We offer accelerated programs that are 100% online free tuition and intensive courses.  Earn your Diploma and Professional Certificates with Genesis University.
ACCREDITATION
Accreditation means that an institute of higher learning has demonstrated commitment to providing courses and programs that allow students to make practical use of the skills they have acquired.  Genesis University is recognized by the Florida Department of Education as a Religious Institution and is not subject to governmental oversight pursuant to Section 1005.06 Florida Statutes.
OUR VISION
Genesis University aspires to equip and empower 21st Century leaders, to think critically and impact people globally, to fulfill the Great Commission.
OUR PROGRAMS
Genesis University provides 100% online DIPLOMA Programs and Professional Certificates, and the University has grown from humble beginnings enrolling students on our online education learning platform and trains domestic and international candidates worldwide.